Four Qualities of a Great Medical Transportation Service in Orlando, Florida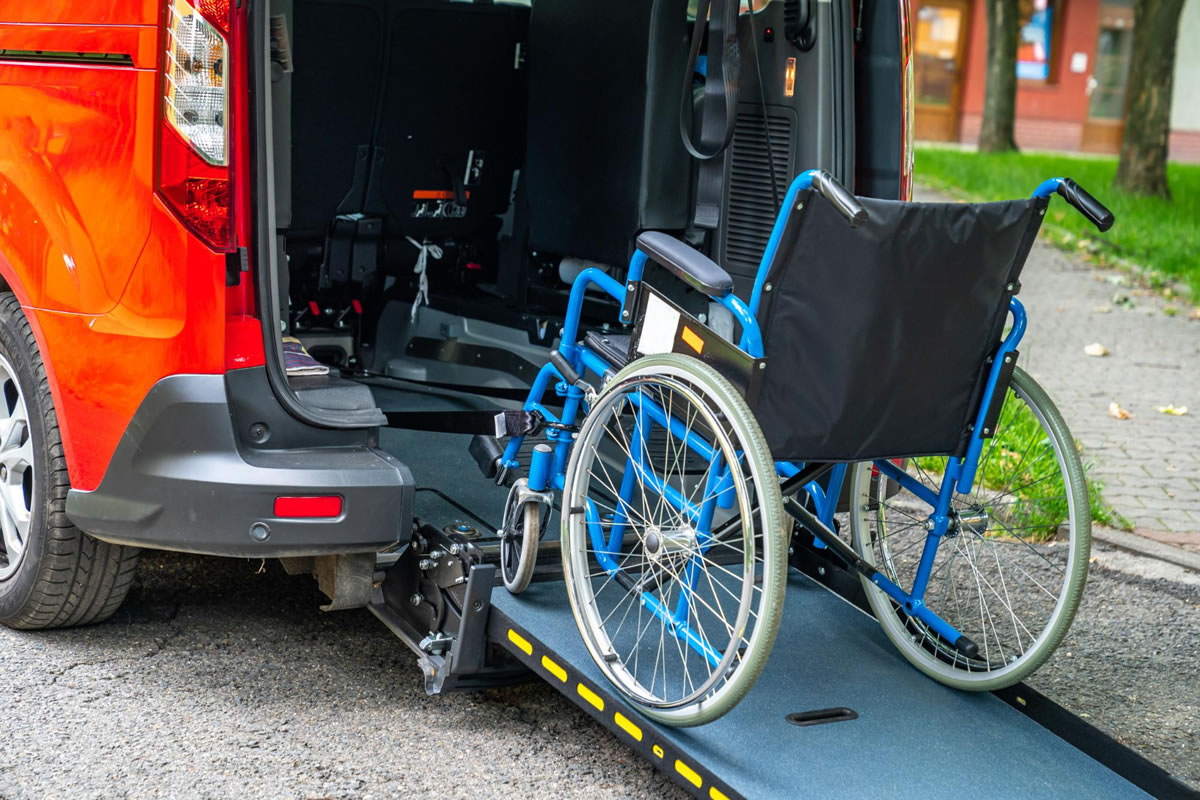 Are you looking for a trustworthy medical transportation service in Orlando, Florida? This transportation service is critical in the care and safety of many individuals that require special attention and features that aren't found in everyday vehicles. When you hire a medical transportation service, you want to trust that they will be sensitive, experienced, and well-trained to do their job. Your loved ones depend on them. There are a few qualities that make an outstanding medical transportation service that you'll want to hire for you and your loved ones.
Proper Training
Whenever you trust someone to transport a personal that requires extra medical attention, you want to trust that they have the proper certification and training. Each driver should have completed thorough medical training, including CPR and defibrillator training, which will assist your loved ones in case of a medical emergency. They should also be aware of the proper safety features of their vehicles and of the passengers on a case-by-case basis.
Proper Lift Techniques
Drivers for medical transportation services need to be aware of how to properly lift and carry patients to and from the vehicle. If they have bad lifting techniques, this could result in injury to themselves or to the patient. This is a critical part of the job, which requires awareness to how to properly carry equipment, such as stretchers and wheelchairs, along with those with limited mobility. They should practice lifting with their partners, proper posture, and countdown techniques.
Sensitivity and Patience
Those who are hired by medical transportation services should always display sensitivity in regards to their patients and customers. Enrolling in a sensitivity training so that they can understand what to expect when they deal with patients of different abilities is critical in this business. They should also display patience, as it may not always go according to plan when they are transporting people with medical conditions.
Great Driving Skills
Because their main job is also to transport a medical patient, they should always possess great driving skills. They should obey all road safety signs and speed limits. Drivers that can avoid bumpy roads and drive smoothly are also favorable, as the person they are transporting may easily get nauseous or carsick. Practicing safe and proper driving is an essential skill you want to look for in a medical transportation driver.
These are the main qualities that you'll want to trust in a medical transportation service in Orlando, Florida. When the health, safety, and care of you and your loved ones relies on someone else's knowledge and experience, you will take the time to find the best match for your needs. At Comfort Ride Transportation, we have skilled, sensitive, and experienced drivers that are well-equipped to do the job. Contact us to hear more about the features we have in our fleet today.