Five Reasons to Visit Florida on Your Next Family Vacation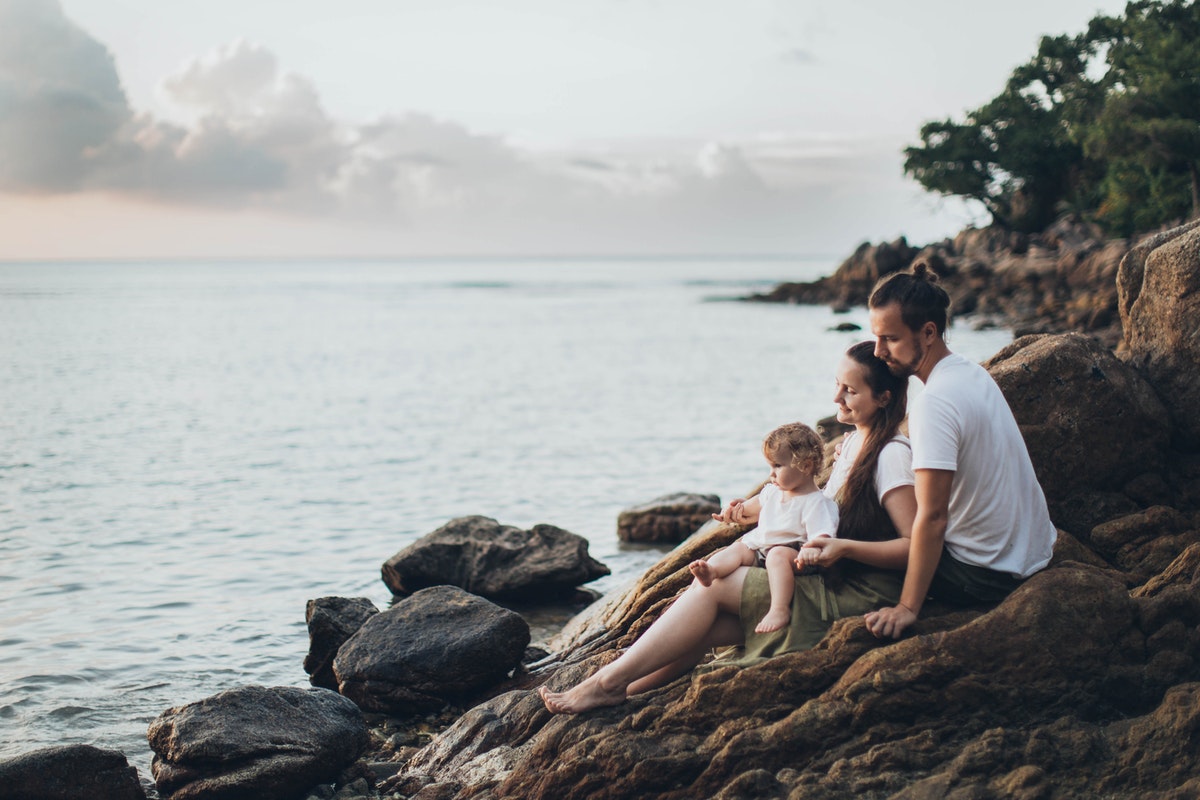 Are you looking for an affordable and entertaining place to take the entire family? Whether you are travelling to the warm beaches or the exciting theme parks, Florida offers something for everyone to enjoy. Also, it offers an accessibility that isn't available in every place you may want to visit. When you have a handicapped or disabled family member that is travelling with you, you want to be sure to think of all the details, including location and wheelchair transportation service in Orlando. In Florida, you will not have to compromise on the fun either. There are a few reasons why you should consider visiting Florida on your next family vacation.
Great Temperatures
Florida weather is one of the main reasons people are drawn to the state, no matter what month of the year it is. Even though the summers can be hot and humid, many people love Florida weather because they love the warmth. When you visit Florida, you can escape the cold temperatures of home and enjoy the mild and warm temperatures that are common here.
Miles of Beaches
Many people vacation to Florida to spend time lounging in the sun on the beautiful sandy beaches of Florida's extensive coastline. You can start each day with a jog or walk along the coastline, and you'll be able to end each day by listening to the ocean waves crash along the shore right outside your window. This is one of the best ways to relax and unwind from the stresses that everyday life brings, and you will surely leave your vacation feeling reenergized and refreshed when you are near the ocean.
Wide Variety of Cultures
Florida is also home to people of many different backgrounds and cultures, which makes it rich in diversity. This diverse climate appeals to many people that visit, because Florida is constantly changing and staying unique. No one is the same, and that makes life in Florida exciting.
Affordable
Another alluring reason you should consider vacationing in Florida is because the cost of your vacation won't burn a hole through your pocket. Even though there are many destinations that have markups for tourists, you will still spend much less money enjoying the beaches, theme parks, and many other attractions that Florida offers.
Accessibility
If you are looking for a vacation that removes stress, you will want to be sure that your destination offers accessibility for your family members. From having amenities tailored towards wheelchairs to offering quality wheelchair transportation service in Orlando, Florida offers many choices for you to enjoy every moment of your vacation without worrying about how you will get around or what limited entertainment options you have.
These are some of the reasons why you will want to vacation in Florida when you are travelling with a handicapped family member. In order to fully unwind and enjoy your vacation, you'll want to trust quality services, like our wheelchair transportation service in Orlando. Contact us to set up your reservation today.