Five Reasons to Go to Orlando on Your Next Family Vacation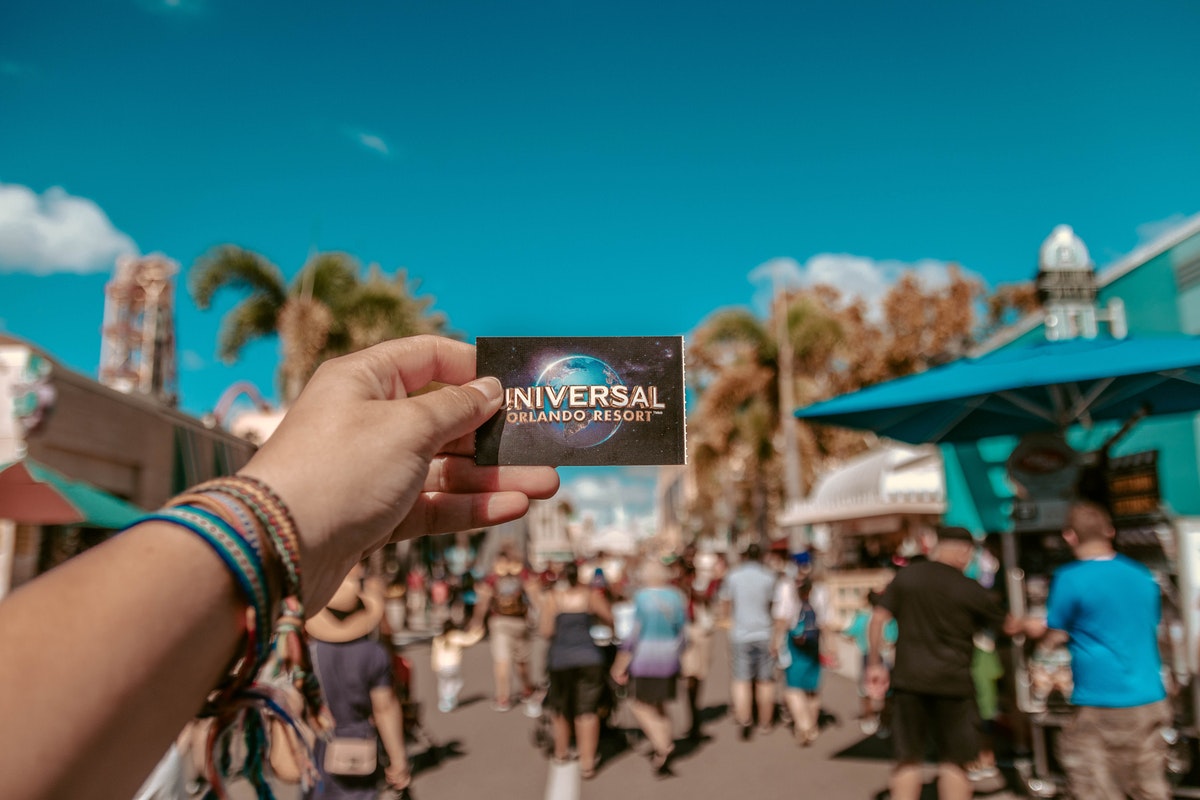 Are you looking for a family-friendly vacation spot that provides hours of entertainment and a unique experience for the family? Do you want to relax and trust that accessibility won't be an issue when you are travelling with a wheelchair? Whether you are looking for a relaxing vacation full of family moments or you are looking for thrilling and unique entertainment, the city of Orlando is a great place to meet all the needs of your entire family. Have a stress-free vacation when you travel with us, as we offer a reliable wheelchair transportation service in Orlando to get you where ever you need to go. There are a few great reasons to go to Orlando on your next family vacation.
World-Renowned Theme Parks
It's no secret that Orlando is home to some of the world's best theme parks. From Disneyworld to Universal Studios, there are many parks that will keep you entertained while you are here. Many resorts also line these theme parks to provide an even more exciting adventure for the entire family. Whether you are a rollercoaster lover or character enthusiast, you'll love the parks in Orlando.
Unique Natural Landscape
In addition to all the hustle and bustle that the city of Orlando offers, you can also find either tranquil or thrilling experiences in nature. With the beach only a drive away and the country's largest ecosystem, the Everglades, only miles away from the city, you have unique natural experiences all around you.
Many Shopping Opportunities
If you need to take a break from all the hustle and bustle of the theme parks, you can enjoy some great shopping districts right in the heart of Orlando. Take some time to enjoy the affordable shopping so that you can stock up on much-needed items, like swimming suits and water toys, for your vacation. Invest in something for yourself with the many boutiques that are offered in Orlando.
Accessibility
Many of the theme parks, entertainment options, shopping districts, and hotels are handicap accessible, which is great for the entire family. Traveling with a wheelchair can be difficult in cities that don't have proper accommodations for accessibility. However, Orlando is proud to offer many services that provide you with the ability to have fun, relax, and have a stress-free trip. When you travel here you'll also want to trust the best wheelchair transportation service in Orlando.
Beautiful Weather
Perhaps one of the best reasons to visit Orlando is the great weather. Warm temperatures are common in Florida, which means that it is an all-year-round destination. If you are looking to take a break from the harsh winters up north, consider taking a trip to Florida during the winter. Prices and crowds will be lower, which is just another incentive to take a break from the snow and ice.
These are a few of the reasons why you should consider planning your next family vacation in the city of Orlando. You can unwind and relax, trusting that our wheelchair transportation service in Orlando and all the other accommodations our city offers will be the best place for your family. Contact us to schedule you travel reservations today.