When to use Medical Transportation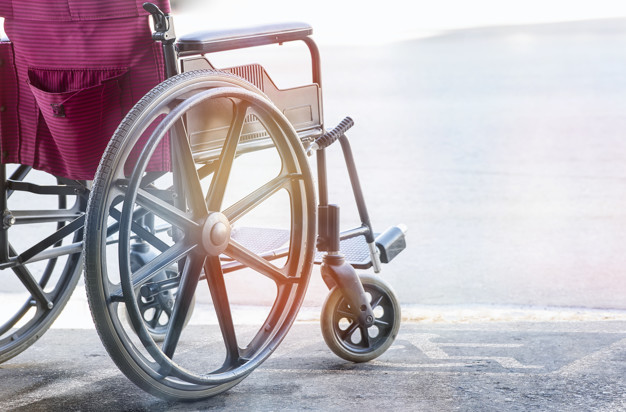 It can be hard to know when it's okay to use medical transportation, especially if it's not necessarily medical related. However, Comfort Ride Transportation knows that you still have places to go that aren't always medical related. We all have errands to run and having the right transportation to get there if you are disabled can be a bit challenging. That's where Comfort Ride Transportation comes in. So, what can you use non-emergency medical transportation for?

Veterans Affairs and Workers Compensation Related Appointments
If you have scheduled appointments with the VA hospital and associated clinics this is a good time to use medical transportation services in Orlando. Even if these appointments are not medical related, you can still use this service to get you there. Sometimes its hard to find family or friends to get you to these appointments if you are unable to drive. This is where Comfort Ride Transportation steps in. Comfort Ride Transportation also gets you to your worker's compensation related to doctor's appointments and meetings. If you've been seriously injured and are unable to get around, this is another great time to use this service.

Any Non- Emergency Medical Appointments
It is important to state that these types of medical transportation services in Orlando are not for emergencies. If you need transportation to the hospital you need to call 911 or your local emergency service. However, if you just need to make it to a doctor's appointment, cancer treatments, or any other medical appointments give Comfort Ride Transportation a call. This also includes trips to the pharmacy and medical supply stores to pick up prescriptions. Always schedule disabled transportation services in Orlando several days before the medical appointment to avoid any delays or missed appointments.

Simply Running Errands
Our world doesn't revolve around just medical appointments. We need to run errands such as trips to the grocery store or other retail locations. Do you need to go to the bank or pay your bills at a bill payment center? Wheelchair transportation services in Orlando can get you there. Many of these companies can even get you to family functions such as reunions and birthday parties. Don't feel like you have to be left out just because you can't get around as you used too. These services were created to get you everywhere you need to go so you can keep your independence and never miss out on anything again.

Don't feel like you are stranded or have lost any independence just because you are limited on your mobility. Comfort Ride Transportation can get you anywhere you need to go, no restrictions. If you need disabled transportation services in the Orlando area there are plenty of options out there for you. Give Comfort Ride transportation a call today and get where you need to go without worry. Never miss anything again.