Name
If the doctor has just told you or a loved one that you will be spending time using a wheelchair, then transitioning between the hospital and home can be filled with unknowns. You may not feel well, and not being able to walk anymore often makes you feel helpless. There are several things that you need to prepare before you sign the discharge papers. Physical Environment In many cases, you will need to get someone to remodel your home quickly. If you have steps le...
While you may want to discuss your trip with your primary care physician, the fact that you are on oxygen does not need to prevent you from taking a trip in many cases. You will need to think ahead, however, to provide for your oxygen needs while you travel. You may also need paperwork from the government or the government, so planning is essential. Airplane Travel on Oxygen Even some people who do not need oxygen usually at home may require oxygen when they fly because ...
If you or another loved one uses a wheelchair, then getting around Orlando becomes a bit more challenging. It does not matter who is in the wheelchair, it takes a little extra planning. While all the major theme parks are wheelchair accessible, the number of rides that are available varies. Here are some other fun activities that you might want to consider in Orlando for wheelchair users. Orlando Science Center The Orlando Science Center is a great place to learn more ab...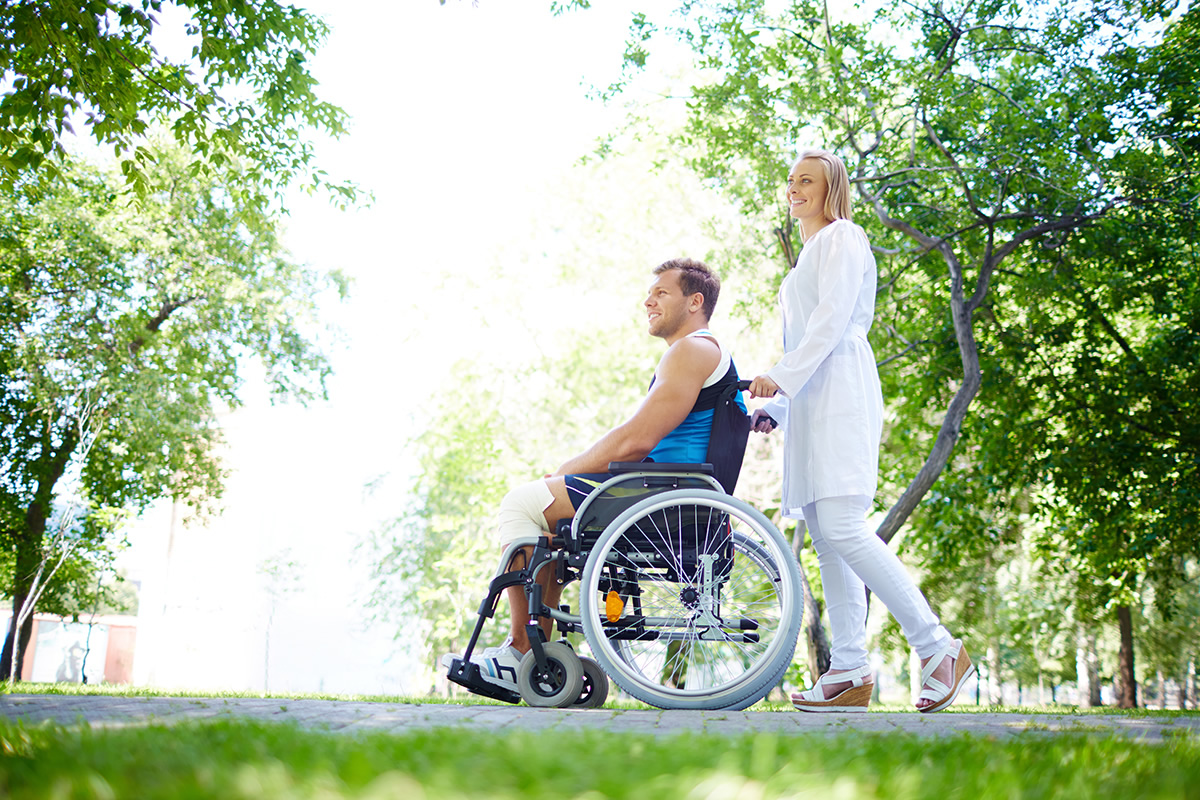 If you are a resident of Orlando who uses a wheelchair or are visiting from out of town, here are some favorite Orlando attractions that are wheelchair friendly. Walt Disney World's Magic Kingdom It is easy to visit Walt Disney World's Magic Kingdom if you use a wheelchair. Each first aid station has a companion restroom. Most rides can be slowed or stopped to allow extra time for getting on. While cast members are not allowed to lift you, if...
Walt Disney World endorses people of all ability levels coming to visit them and Disney's other properties in Orlando. Visitors are encouraged to arrange for a wheelchair transportation service in Orlando to help them get to the park comfortably and safely. Then, they are encouraged to head to guest relations to get Disney's special guide to exploring Walt Disney World with a mobility disability. Choose Your Rides Disney encourages users to u...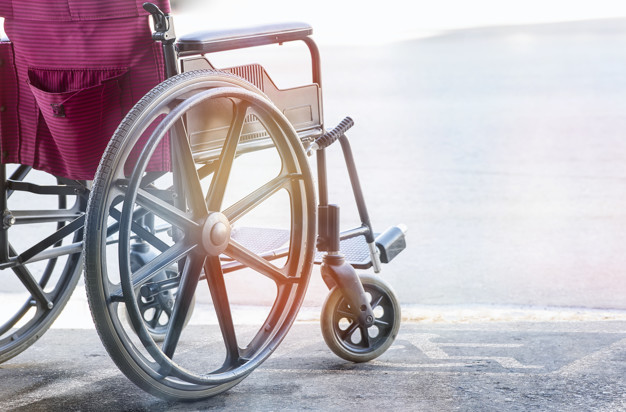 It can be hard to know when it's okay to use medical transportation, especially if it's not necessarily medical related. However, Comfort Ride Transportation knows that you still have places to go that aren't always medical related. We all have errands to run and having the right transportation to get there if you are disabled can be a bit challenging. That's where Comfort Ride Transportation comes in. So, what can you use non-emergency medical transportation for? &...
Choosing the right wheelchair transportation service in Orlando shouldn't be a tedious task. Understanding how the process works will greatly assist you in finding the right medical transportation service in Orlando Florida, or anywhere in the world for that matter. Comfort Ride Transportation is here to meet all your medical transportation needs. Give us a call today to find out more about how we can get you where you need to go. Pricing Plays a Huge Pa...
Choosing the best medical transportation company can feel overwhelming. However, knowing what to look for can help you in your search in finding the right company to fit all your needs. Whether you are searching for medical transportation in Orlando Florida for yourself or a loved one, Comfort Ride Transportation is there to help you with everything you need to get you exactly where you need to go. Safety Should Always be Top Priority Comfo...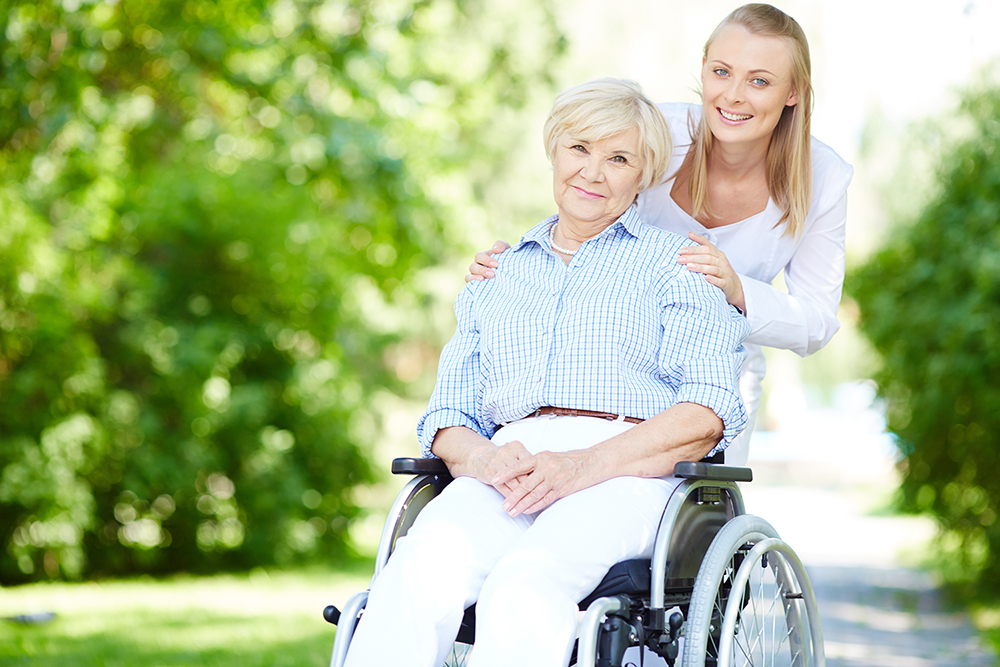 Using a non-emergency medical transportation service for the first time can feel a bit stressful. After all, anything new can cause a bit of anxiety. Comfort Ride Transportation is there for all your medical transportation needs. If you are looking for medical transportation services in Orlando, there are things you can do to ease the stress of using these services. Thoroughly Plan Ahead When using wheelchair transportation services in Orla...
Properly scheduling your medical transportation is essential to getting to your appointments on time every time. There are a few tips that help you properly schedule your medical transportation in Orlando. It's important to note that this type of service is for non-emergency medical transport. If you have a medical emergency, please contact your local emergency service or 911. Schedule Transportation Services Several Days in Advance Thi...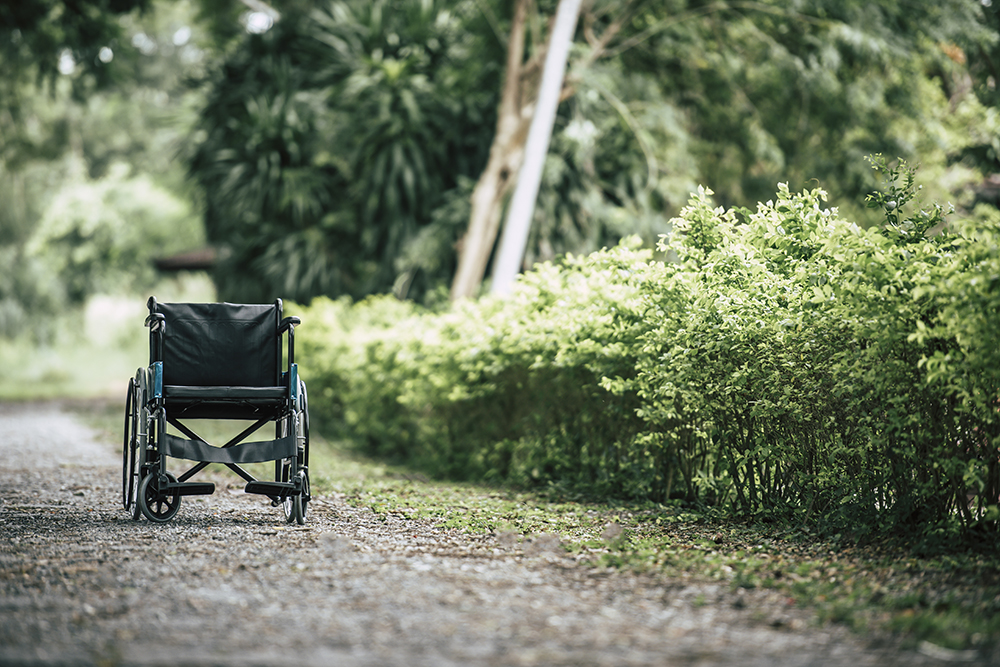 It is very easy to find the best affordable medical transportation in Orlando if you know what to look for. Comfort Ride Transportation can answer all your questions about wheelchair transportation in Orlando and get you where you need to go with no delay. Give them a call to find out more information about rates and all the services they offer. Research all Rates for Services in Your Area Whenever you are looking for a new service it is im...